Persons in Charge
Our team consists of true Berliners. With more than 100 boats in our repertoire, we are your first point of contact for ships, partyboats and houseboats in Berlin. Based in the capital, we know every operator and boat personally. We are close to the customer and find the right boat for every budget.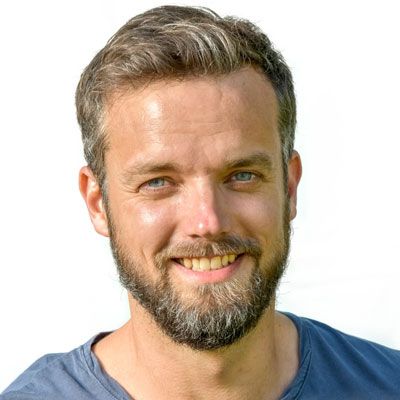 Achim (the captain)
He is the founder of Berlin boat rental. His hobby became a vocation. You could lovingly call him "obsessed" because he has made it his mission to share his love of boating with the Berliners. Thus, he is rarely on the road without a notebook and mobile phone to promptly implement the wishes of his customers.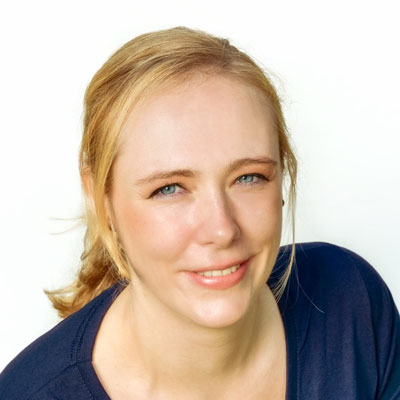 Steffi (the champion)
A good mood and a cool head make Steffi our telephone acrobat. She was already swimming before she could run. With us she remains true to the Berlin water world and helps you to a very special boat experience. She loves to share her passion for water and will advise you on all matters relating to our boats.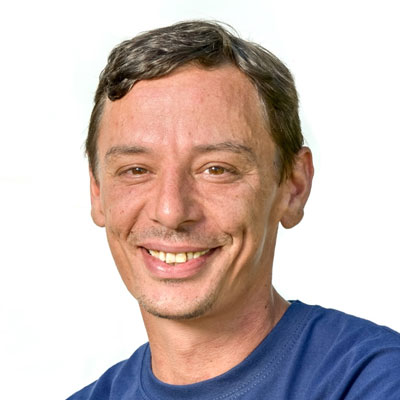 Sven (the mechanic)
The urge for perfectionism puts Sven at full speed. True to the motto: "There is always something to do!" There is no stopping him from taking things apart and putting them back together! No plank or screw is safe from him! With the most beautiful workplace in Berlin, he tends to forget his way home in the evening.